Team
The program team, which consists of the Kunsthalle staff, is responsible for the program of Kunsthalle Seinäjoki. The team includes the exhibition coordinator, art producer, art educator and technician.
E-mail adress for customer service: taidehalli(at)seinajoki.fi
Contact details and areas of responsibility of the Kunsthalle's staff: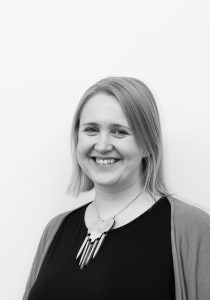 Art curator
Sanna Karimäki-Nuutinen
tel. +358 40 774 8560
sanna.karimaki-nuutinen(at)seinajoki.fi
Management of the Kunsthalle and promotion of visual arts in the city. Planning of exhibition programs, exhibition contracts, projects and grants, new partnerships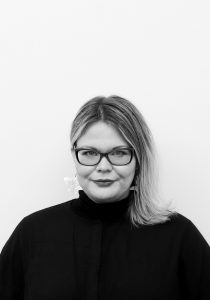 Art producer
Pii Anttila
tel. +358 44 425 5823
pii.anttila(at)seinajoki.fi
Production of exhibitions, marketing, business cooperation, network cooperation with art professionals, design of supplementary program.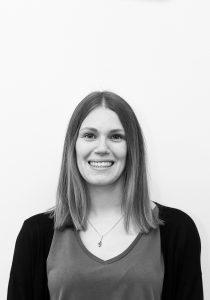 Producer for public programmes (deputy)
Minna Autio
tel. +358 44 754 1779
minna.autio(at)seinajoki.fi
Pedagogical design of exhibitions, audience development and art education, communication, cooperation with educational and healthcare institutions, Babies' colour workshops, guided tours and other reservations, customer service.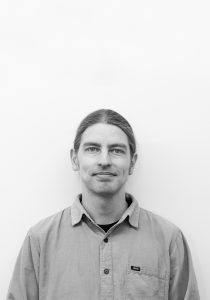 Technician
Miika Vainionkulma
tel. +358 44 470 0327
miika.vainionkulma(at)seinajoki.fi
Setting up of exhibitions, technical issues, maintenance and development of exhibition space and technology, maintenance of the city's art collection, warehouses and logistics, graphic design.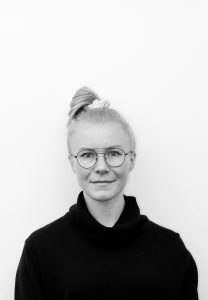 Public art coordinator
Maya Syrjälä
tel. +358 44 754 1747
maya.syrjala(at)seinajoki.fi
Maintenance of the city's art collection and public art.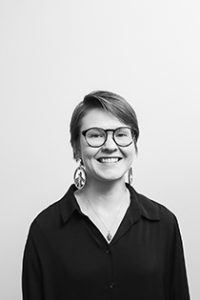 Art instructor (out of office until 13.9.2021)
Ruusu-Maria Lappalainen
Workshops and guided tours. For reservations and other urgent matters please contact art educator.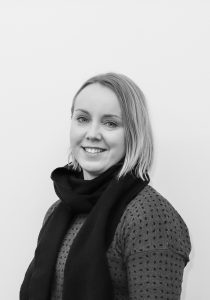 Producer for public programmes (out of office until 06/2022)
Elina Teitti