11.3.2020 - 1.8.2020
Nice to (finally) meet you!

Hall 2. floor

Adults 6 € / Students, pensioners 4 € / Free admission with museum card
The first exhibition of the exhibition space Halli is "Nice to (finally) meet you!".  The artists in the exhibition are Hanne Friis (NO), Sigurdur Gudjónsson (IS) and Julie Stavad (DK). The works in this group exhibition of three artists seen for the first-time in Finland explore the boundaries of material and form and take up the whole large exhibition hall. The exhibition unites dreams on many levels. The curator Laura Köönikkä has long dreamed of working with these artists, and the artists have also hoped to be performed in Finland. The exhibition, which unites professional dreams, is also the first step towards the dream of the Kunsthalle to present fresh Nordic art. The supplementary program of the exhibition discusses what kind of dreams we as a community need in this time.
Hanne Friis (born 1972) is Norwegian artist who works with textile art. They resemble almost something organic. Her work was chosen as the emblematic artwork of Révélations biennale 2019.
(Photo: Alette Schei Rorvik)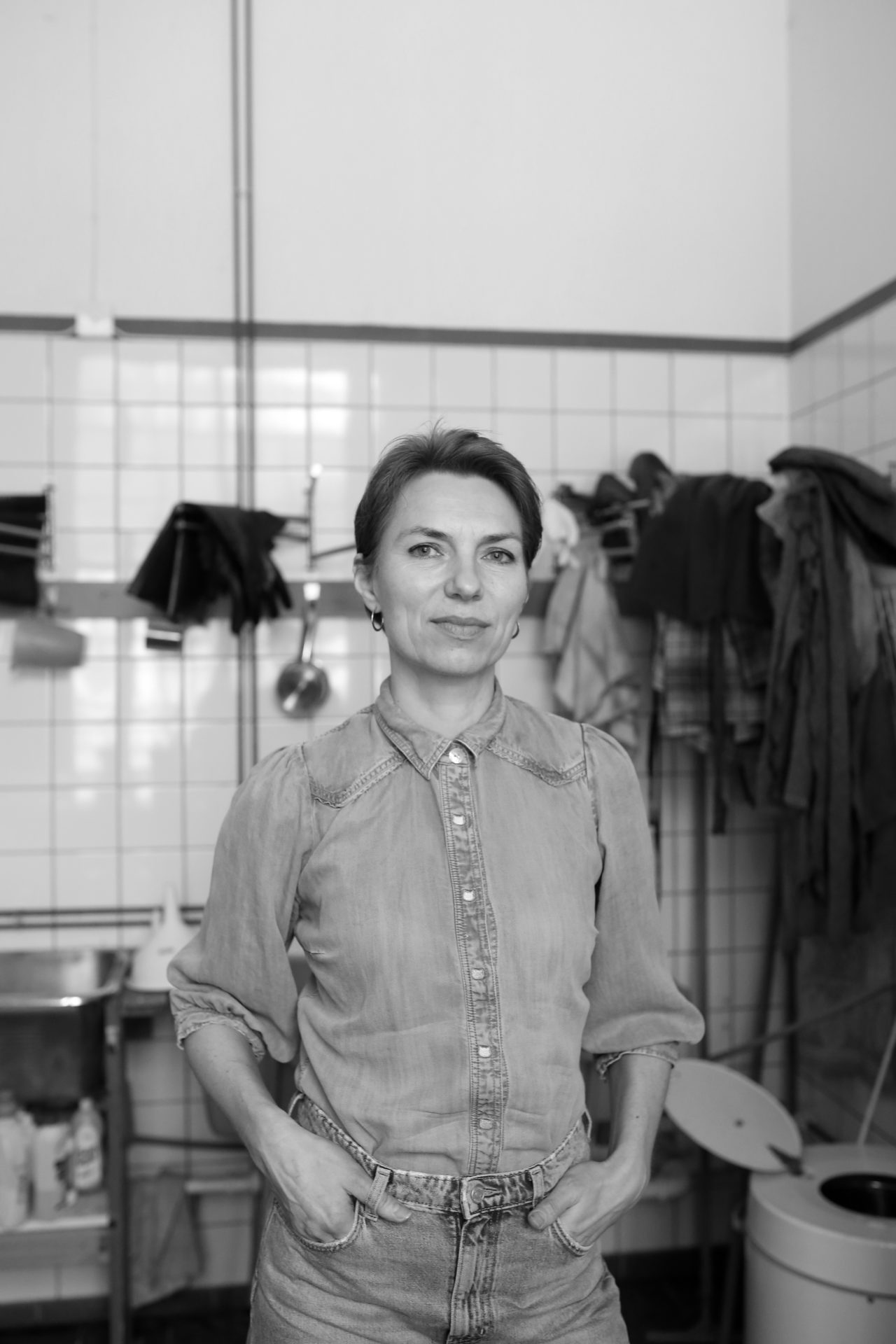 Sigurdur Gudjónsson (born 1975) is Islandic artist. His hypnotic video works take the the spectator to a state where the surroundings fade away. Gudjónsson was rewarded the Islandic Visual Artist of the Year in 2018 and he will represent Iceland in Venice Biennial 2021.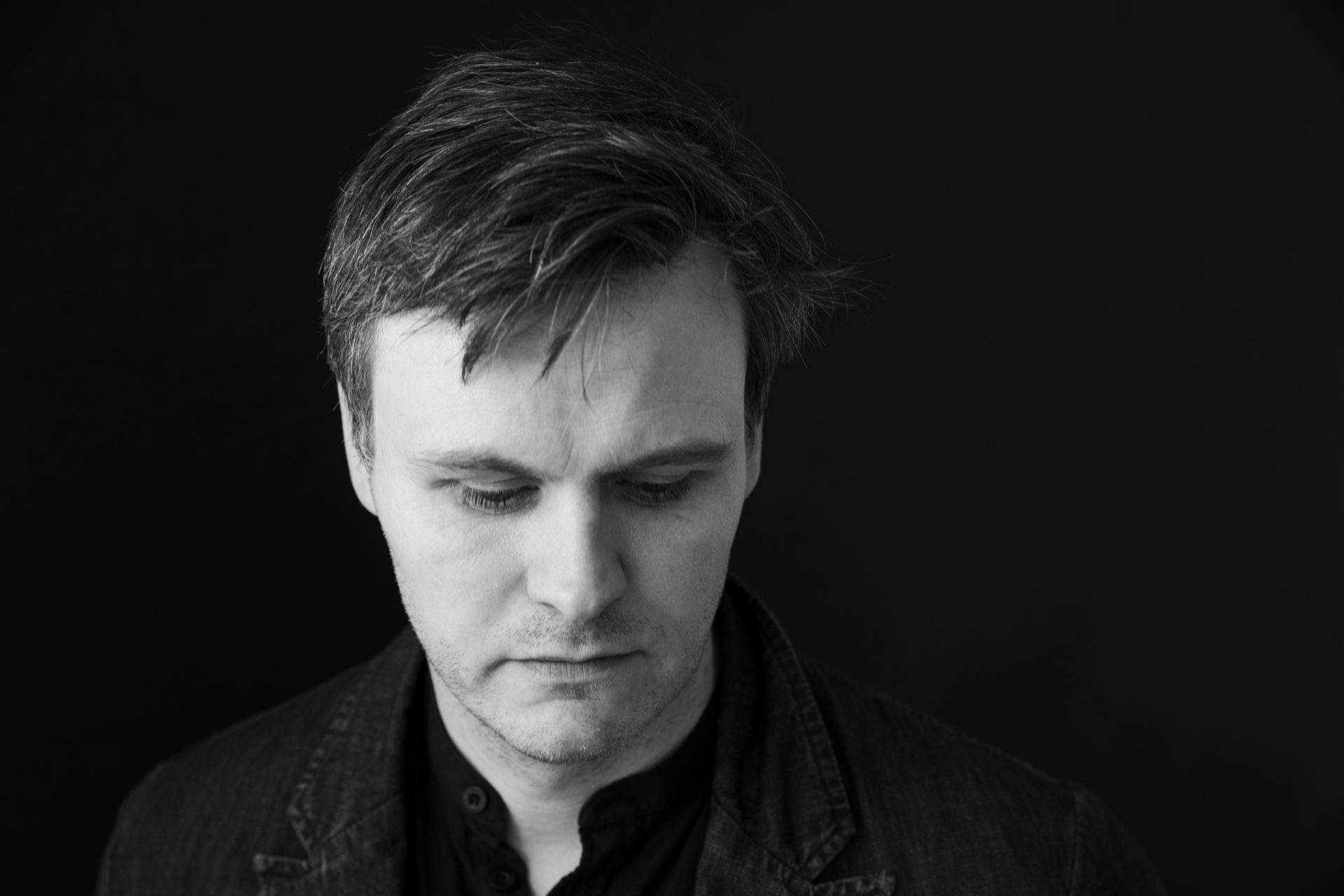 Julie Stavad (born 1987) is Danish sculptor whose works combine graphic shape and large, raw material surfaces. Stavad is a young and rising artist who also works with public art.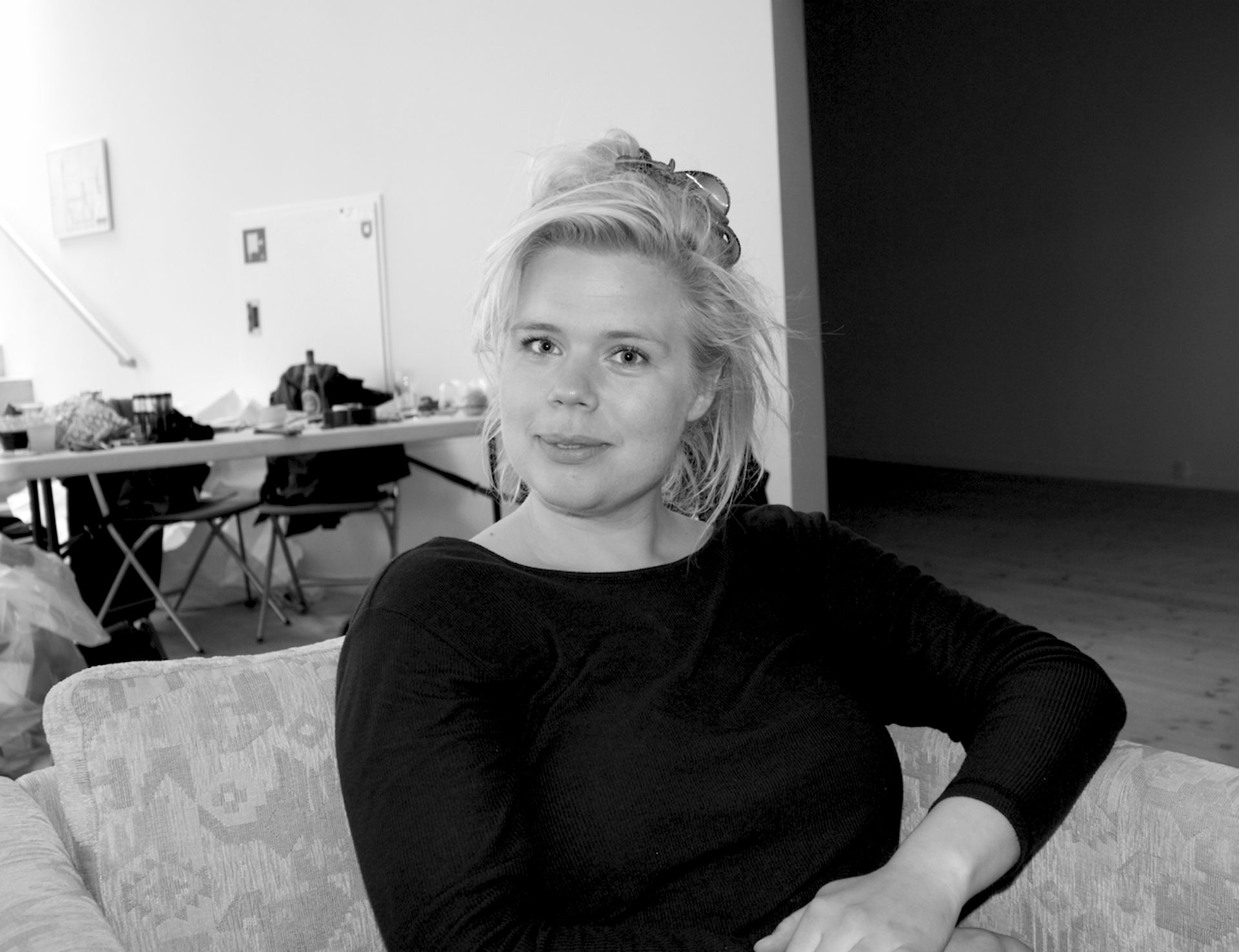 Laura Köönikkä is a curator and founder of Finnish Art Agency. Köönikkä has been consulting the Kunsthalle team and helping them to catch dreams for almost two years. Therefore she was also invited to curate the opening exhibition.
(Photo: Vuokko Salo)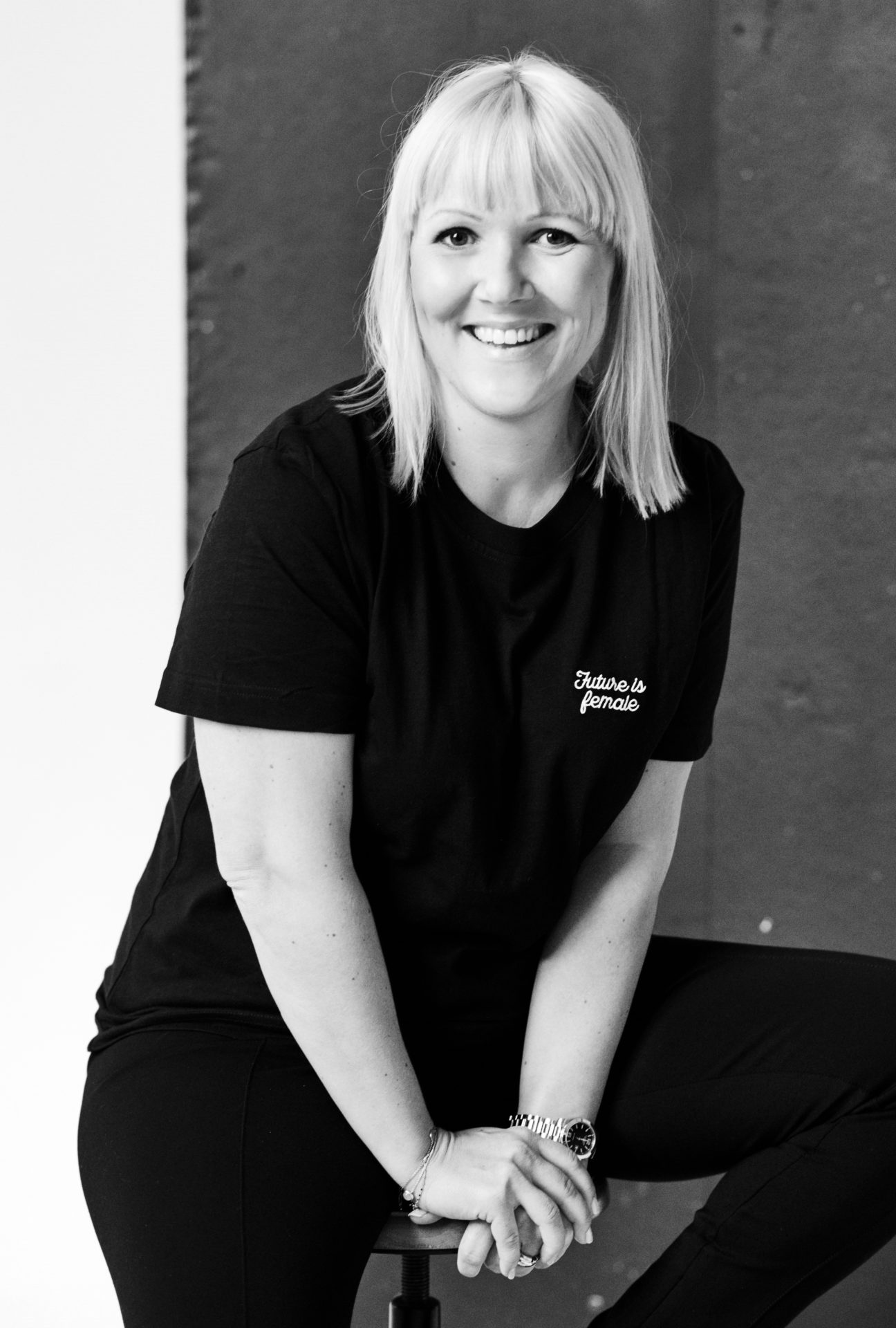 Photo on the right: Exhibition view by Jenni Latva