Exhibition Opening
Opening
New exhibition will open at the Kunsthalle Seinäjoki: Mammu and Pasi Rauhala: Bears All Things – First 10 years
The artist couple Mammu and Pasi Rauhala celebrate their joint project of 10-year journey with a jubilee exhibition at Vintti in Kunsthalle Seinäjoki. Bears All Things (originally in Finnish 'Kaiken se kestää') is a life-long art project, where the artists document their daily lives wearing their wedding attire, often in the midst of renovation. The jubilee exhibition contains a collection of works over the years in addition to the new works.
Opening is on the first of June at 5-7pm at the exhibition space Vintti, 3rd floor.
Programme
5.30pm Opening words by art curator Sanna Karimäki-Nuutinen
5.45pm Artists Interview: Mammu and Pasi Rauhala
6 pm Villakko band is performing. Singer-song writer couple Jaakko Elenius and Marika Torkko will embrace the listener to a peaceful and calm music journey that ponders of our humanity.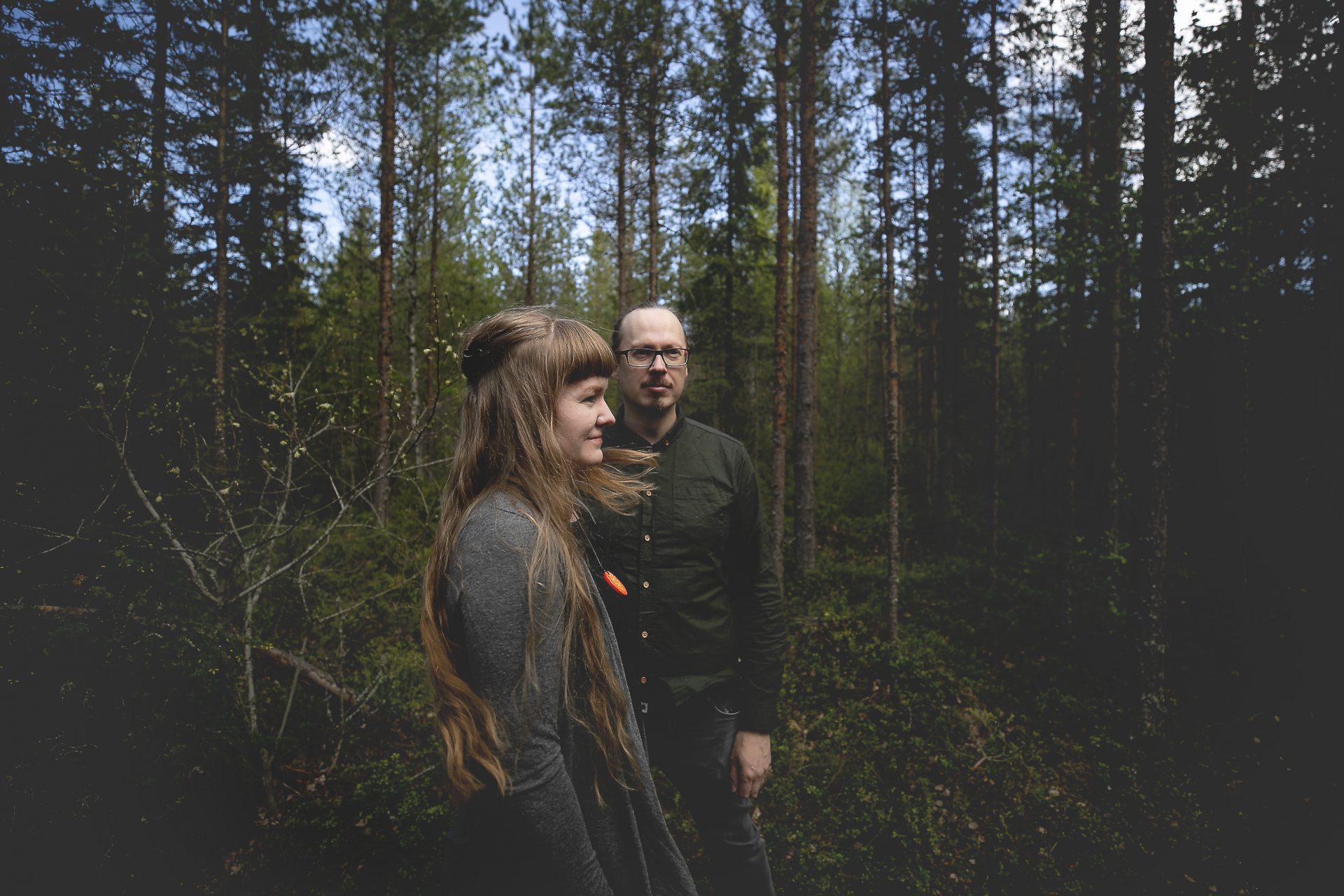 Photo of Villakko, singer Marika Torkko and pianist Jaakko Elenius, photo by Villakko
Äärellä catering services will sell at the opening drinks and other beverages. Free entry on Criss-Crossing Ecologies exhibition, Exhibition space Halli, 2nd floor.
Kunsthalle Seinäjoki is located in the Arts and Culture Centre Kalevan Navetta in Itikanmäki, Seinäjoki. (Nyykoolinkatu 25,Seinäjoki)